Perna Canaliculus is a green-lipped mussel farmed in New Zealand. Perna is rich in:
Natural Glucosamine: A key building block for healthy cartilage
Chondroitin Sulfates: The principal component of cartilage – the shock absorbers for joints
Hyaluronic acid: Necessary for maintaining the proper viscosity of synovial fluid surrounding the joint
Essential Fatty Acids: A natural anti-inflammatory which is not produced by the body
Amino Acids: Perna contains all 21 essential and non essential amino acids – the building blocks of all bodily tissue
Minerals: Important cofactors for bone and cartilage health

PERNA PROVIDES
57
NUTRITIONAL
FACTORS
that are needed for joint comfort, mobility and repair
is more than joint support.
Brain health
Skin support
Heart health
Eye health
Cellular protection
Free-radical fighters
Building blocks for all bodily structural components:
Skin
Bone
Cartilage
Organs
Glands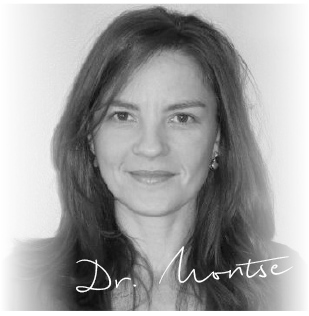 Dr. Montse Almena received her DVM from the University of Santiago of Compostela, Spain in 1992. After a few years working for the Spanish government as an Epidemiologist, she moved to France where she earned a Ph.D in Food Science from the prestigious French Institute of Agronomic Research, INRA. In 1998, she moved to the Green Mountain State to join the University of Vermont as a Faculty member of the Department of Nutrition and Food Science. Ever since she was a child, Montse was interested in botanicals, food ingredients and Veterinary Medicine. After over 12 years working at the UVM, she joined Food Science Corp. in March 2015 as Director of Animal Product Development. She lives in Shelburne with her husband, her 2 sons and their dog Tucker.
What is a nutritional supplement?
Why are supplements important?
Do supplements really work?
How do you know?
How will I know when I should start giving my pet a supplement?
How do I know which supplement is right for my pet?
Why should I choose VetriScience® for my pet?